D-Care
A Ray Of Hope For Diabetics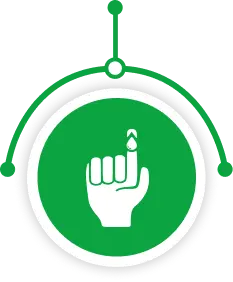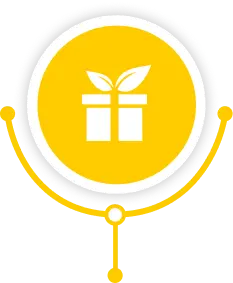 Nature's Greatest Gift
Manages Diabetes Naturally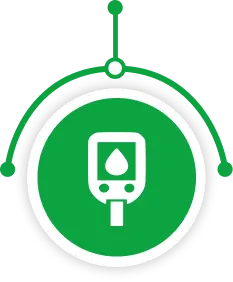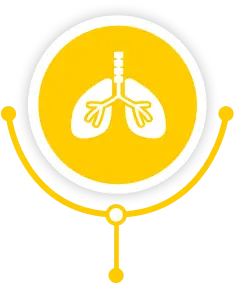 Restores and Rehabilitates Organs Affected From Diabetes
Time-tested and Scientifically-Endorsed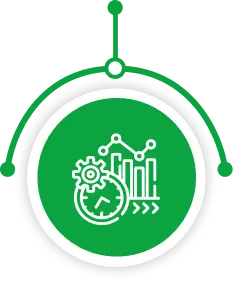 A Mystical Drug Unveiled for Those Sweet Tooth!
Diabetes, one of the universally prevalent lifestyle disorders. Nearly 8.5% of global population is affected by this disorder.
It claims 1 in every 6 seconds!.. Diabetes not only steals you from the pleasure of having your favorite sweets, moreover affects you physically, emotionally and psychologically
A disorder that gives an open invitation to many other deadly health issues.
Noni D-Care - A U-Turn from Diabetes.
Noni Fruit, Nature's Greatest Gift To Human Kind. After 15 Year-long Medical Research, Ashirwaad Noni Has Unveiled World's Greatest Noni Fruit-based Treatment With Amazing Properties With The Label "Noni D-Care"
Noni D-Care - It Is A Revolutionary Product For Diabetes That Has Proven In Clinical Trials. A Magical Potion Yielded From Noni Fruit Juice Blended With Powerful Herbs Like Saptarangi, Trikut, Punarnava, Kanysaar, Shalaki, Nirgundi, And Shilajeet.
Ayurveda's One More Gift For Those Who Are Already Diabetic Or Are At The Threshold Of Being A Diabetic Because Of Their Familial History Of Diabetes.
Noni D-Care Is The Only Scientifically Proven Formula That Heals Damaged Pancreas, Kidneys, Heart And Nervous System. It Empowers A Diabetic Person To Get Back To His Normal Life By Managing His Diabetic Life.
Noni D-Care For Its Scientifically-based Research And Wonderful Effects, Has Got The Merit Of Appreciation from The Scientists From All Over The World.
How Noni D-Care Functions
Noni D-Care Has A 360-degree Effect On Diabetic Patients. It Counters The Weakening Of Body Organs Caused By Side Effects Of Diabetes.
It Reinstates Stamina And Strengthens Immunity That Is Lost To Diabetes. Noni Fruit Has Antibacterial, Anti Fungal, And Anti-Viral Properties. It Is A Natural Anti Oxidant That Helps In Slowing Down Aging Process Because Of This Attribute, Noni Fruit Is Also Called Ayush Phal Or Amrut Phal.
How Noni D Care Benefits You
01
Fortified With Goodness Of Wonder Fruit Noni And Ayurvedic Herbs.
02
Aids In Better Digestion And Stimulates Metabolism
03
Strengthens Vital Organs By Resisting The Damages Caused By The Side Effects Of Diabetes
04
Controls Blood Pressure
05
Works On Insomnia And Acts As A Stress Reliever
06
Regulates Hormonal Imbalances Like Thyroid Issues
07
Improves Neurological Problems
08
Works As A Tonic For Better Heart Health
09
Improves Joint And Bone Issues
10
Does Not Have Any Side Effects
Let Us Serve You
Call our Research Center, brief your medical problems to our Experts, and you will receive complete Noni D-Care treatment at your residence.
What our Happy Customers Have to Say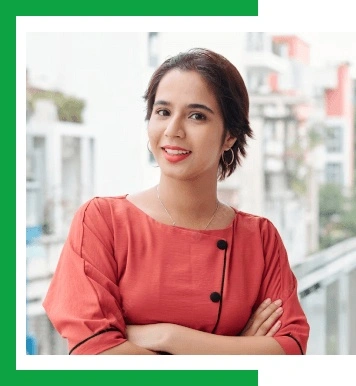 Sabyasachi Mishra
After using Noni D Care for some days, I feel like my diabetes-related complications are going away... will keep taking it for some more days and then will check my blood sugar levels.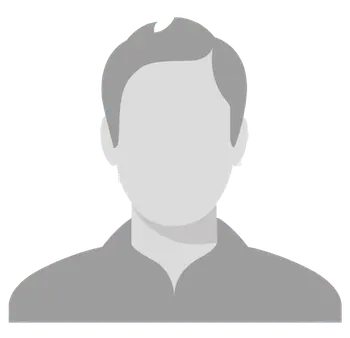 Jayakumar D.
The trial is going on... result's awaited...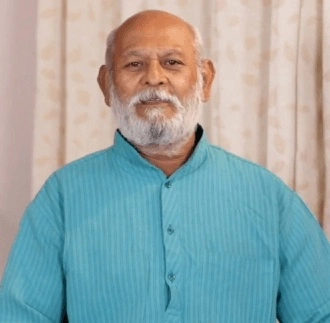 Satish Dubey
Like other Ayurvedic medicines for diabetes, this one too is good for pre- diabetes (blood sugar around 150-175 levels). It cannot control very high blood sugar levels.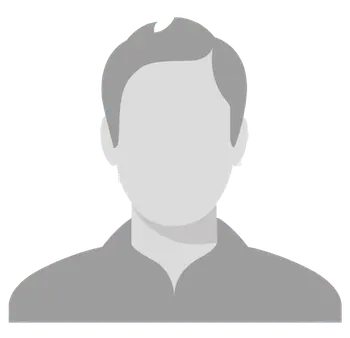 Shivaji Solanki
I have been taking this for a few weeks now and I have to say I am very impressed. When I started taking it, I was little apprehensive about the results. But feel better now. My cravings too are less as well. I will have my blood work done in the next few weeks. Overall, this is a great product.